How Our Photography Works
How Our
Video
Works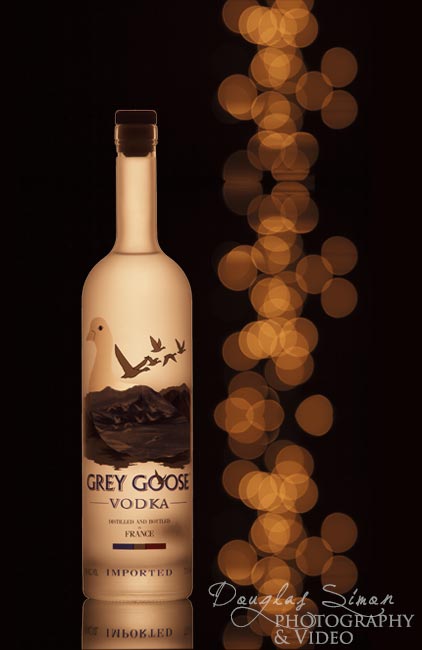 As a
commercial photographer
we want your photo session to be as stress-free as possible. To that end it is important
we talk to you prior to the shoot
—outlining your goals to be sure we understand your objectives. In some cases
we may need to visit your facility prior to the photo shoot
to make sure we bring the correct equipment so we can be time efficient on the day of the shoot.
Every
session is different. Some clients work closely with Doug to achieve a specific look. Others give general guidelines and leave Doug to his work. Some products are shipped to us to be shot in our home studio, which can save time and money. Contact us if you're looking to ship your products.
Your photos or
video
will be
available electronically
. Using online storage you'll be able to view your photos and download the final images. You can easily share the link with business associates.
Many of our clients' end use is online or print media and advertising. We deliver images in web and/or high resolution. Since we assign the copyright to every client each is free to print as needed. When a printer requires—we provide a written release.
For our clients who prefer we handle the printing.
Custom sizes are also available. We trim off the sides. But with our custom sizes we are able to bring into full frame the image as captured by the photographer: 8X12, 12X18. These require custom matting and framing and
make a grand statement.
Standard prints sizes are the most popular photographic prints because matting and framing can result in an economical savings. These sizes are: 4X6, 5X7, 8X10 and 11X14. The cropping will not match from one size to the next. If the camera takes 2560x1920 pixel images, the aspect ratio is 1.33. (The long side is 1.33 times longer than the short side.) 8X10 is 4:5 aspect ratio or 1.25:1.

*Note: Most monitors are NOT calibrated and what you view on your computer may vary from your prints, but NOT from what we have processed which means the prints will be exactly as the photographer shot and processed.

Our photographs are processed to specific ICC profiles for the lab. This ensures the perfect color match from our calibrated computer monitors to your prints.
Hire a commercial photographer in Covina, Claremont, Upland, Chino to Fullerton and beyond for portrait and business photography.