Some products demand more than one view.
Shoes are a primary example. Consumers spend a lot time reviewing your product before purchasing. You don't want to risk losing a sale due to lack of
sufficient product angles.
We are here to help you display your product to its maximum.
When detail matters, you'll take advantage of zoom magnifier web scripts to allow visitors to hover over your image with crisp sharpness for details.
See our example
below
.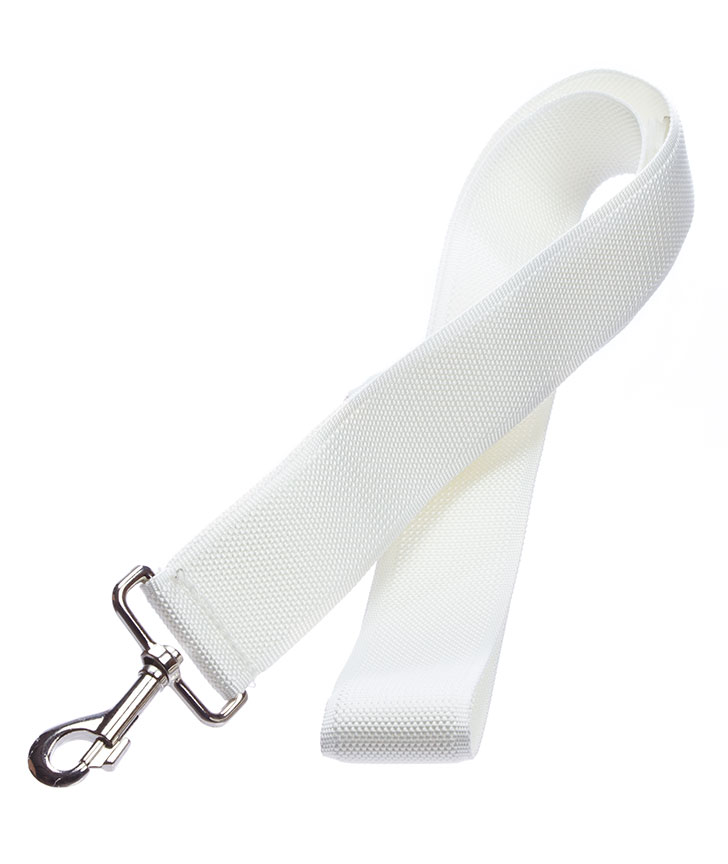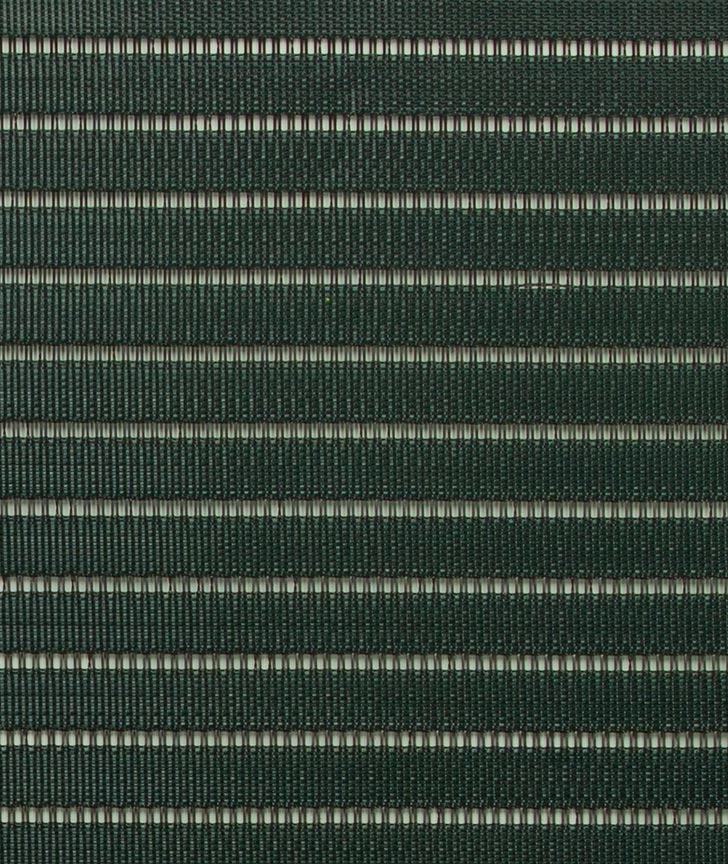 Nylon strap, on left and windscreen netting on right. Hover on images to magnify.
"The images all look great! Thank you so much. You guys have been great!"
—Collins Company, Chino, CA
Catalog photographer serving business companies from Commerce, Chino, San Dimas, Walnut, and throughout Orange County.