every photo session has unique, creative elements, new locations and personalities to capture. As I talk with my clients I get ideas for shots on the spot. Product photography staging is highly creative and limitless in scope.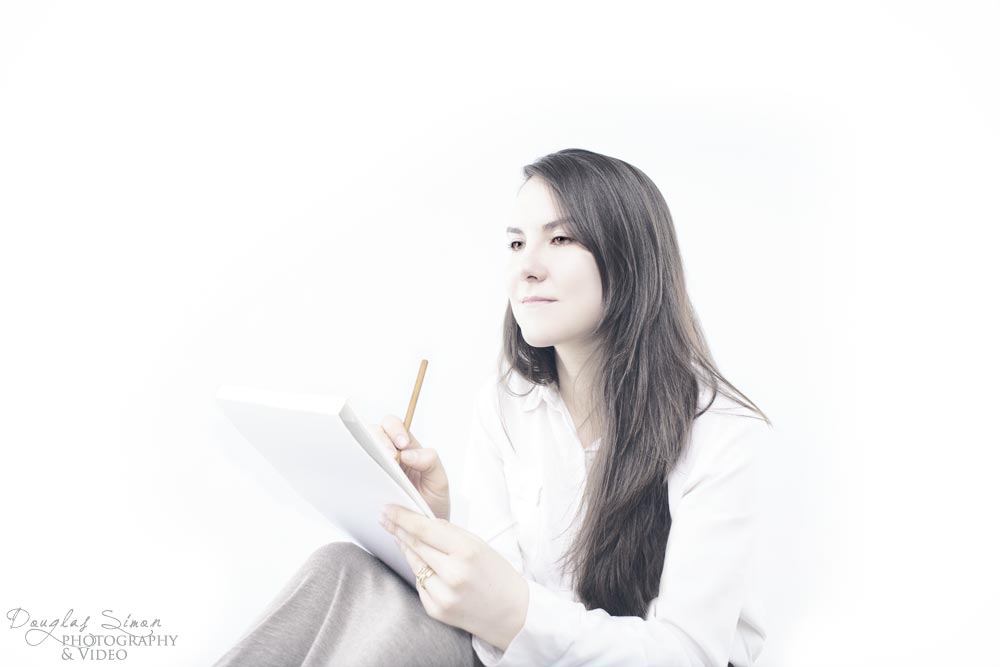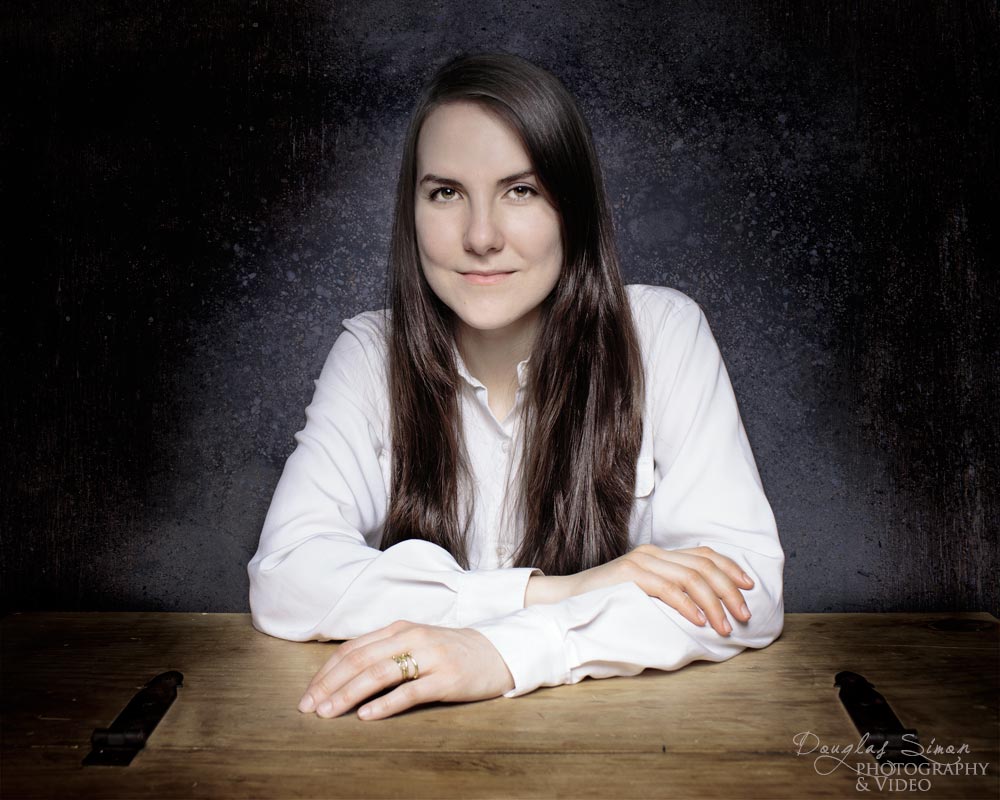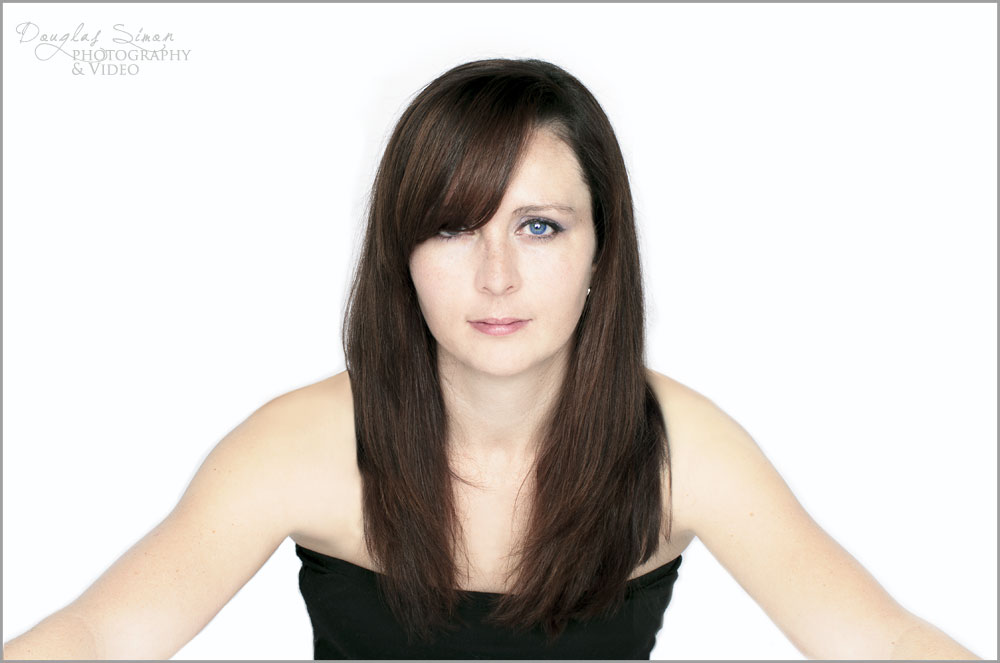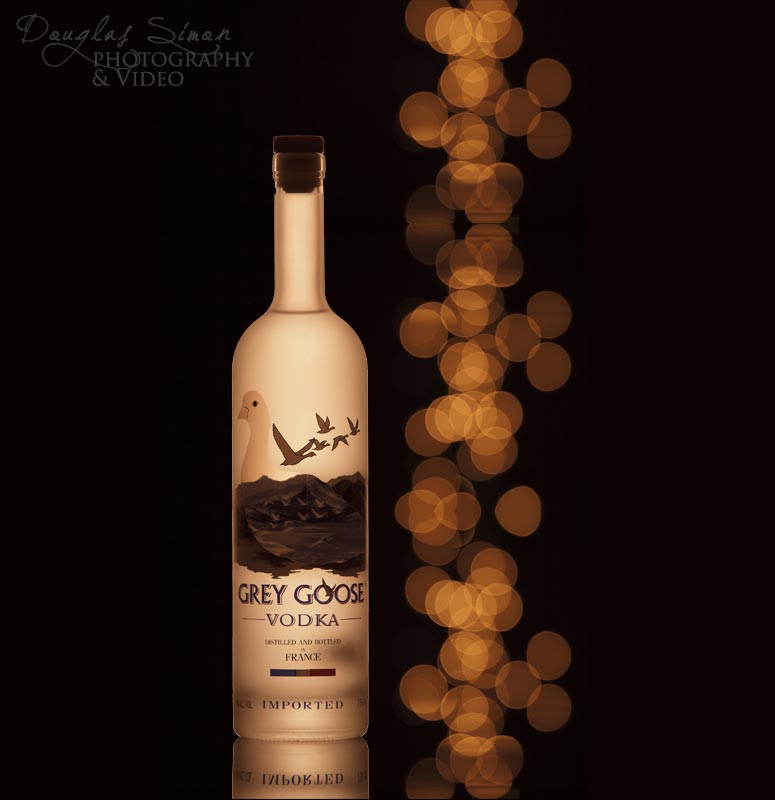 Product Staging Photography—Took awhile to compose this shot, but was certainly worth it.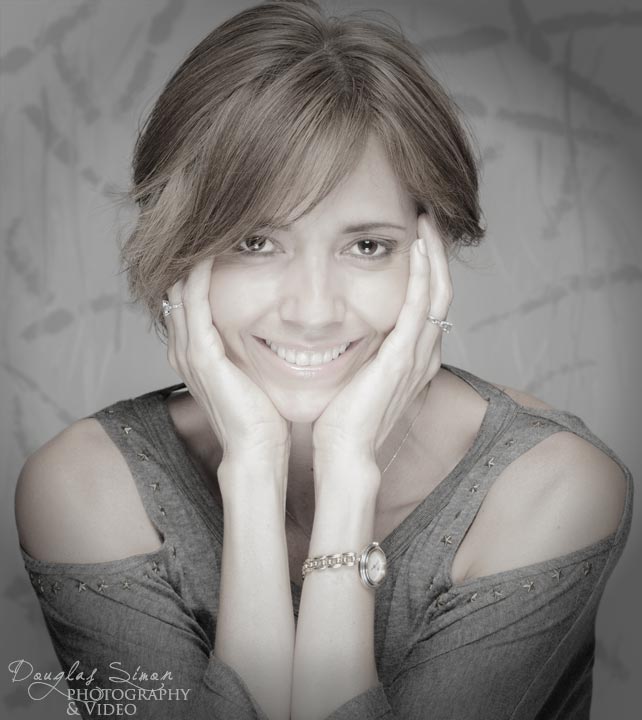 One Light Portrait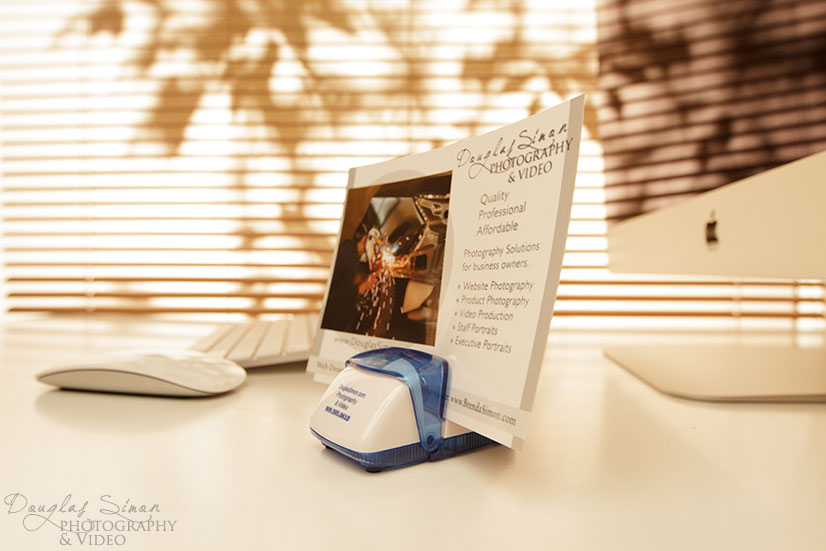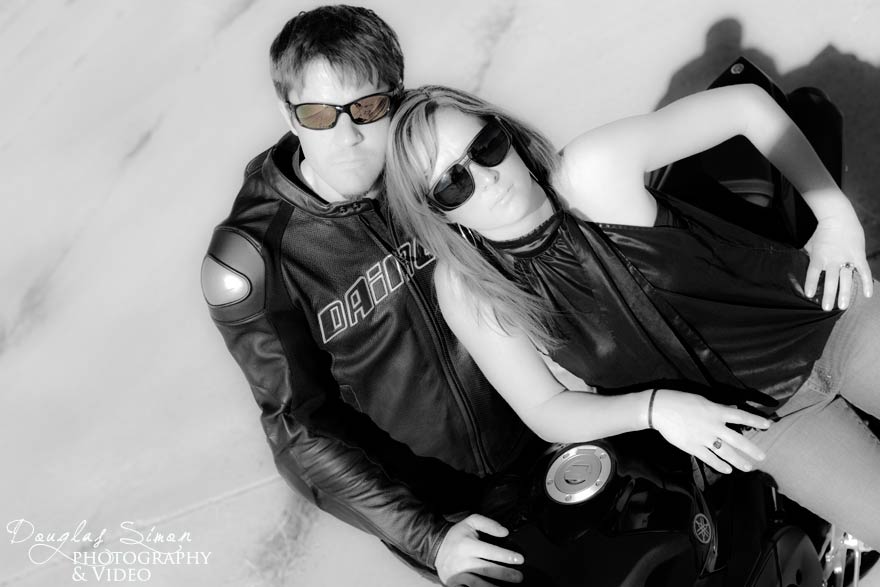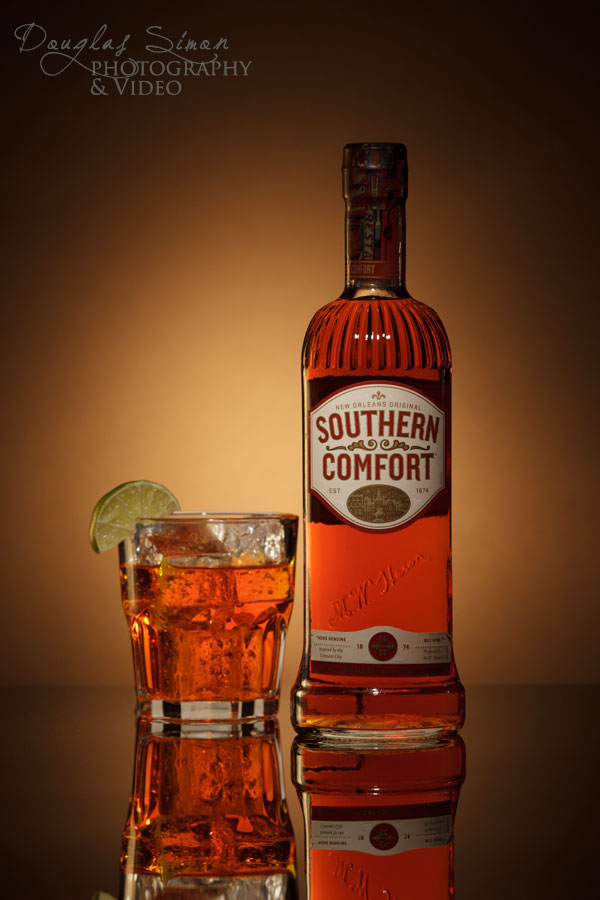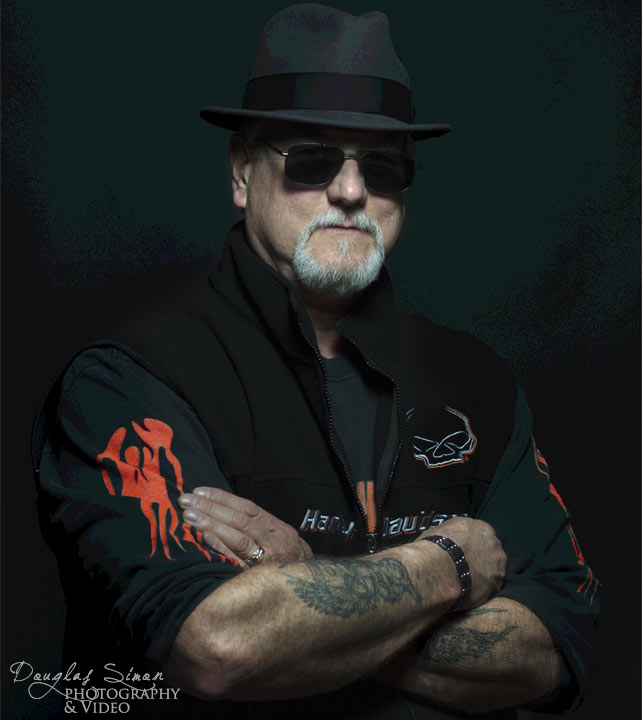 "The print shop was impressed with the quality of the shots and the photographer
was very very GOOD!! Our family will enjoy them forever!" —Barry F., Michigan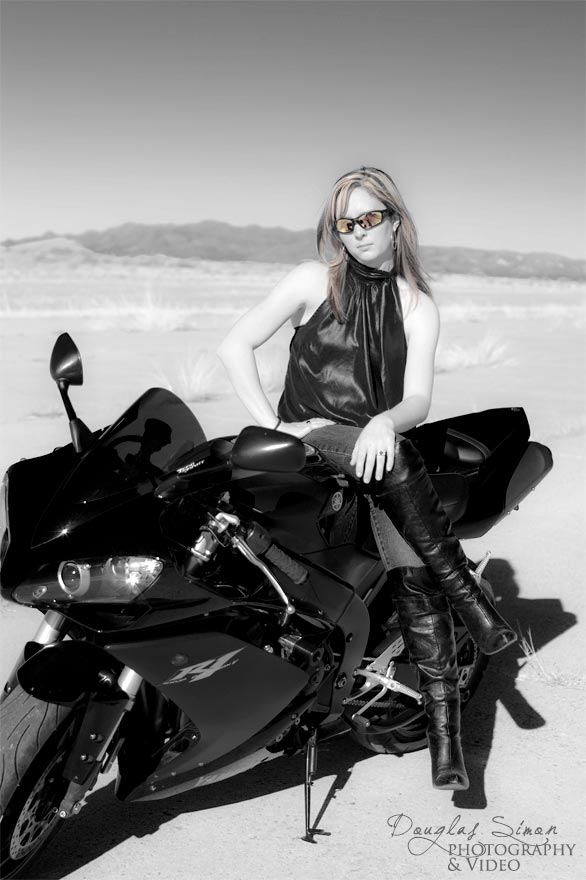 These are my favorite photographs from a shoot at an abandoned air base. The
couple was extremely fun to work with—game for anything. See "
A Hitchhiker's Tale
".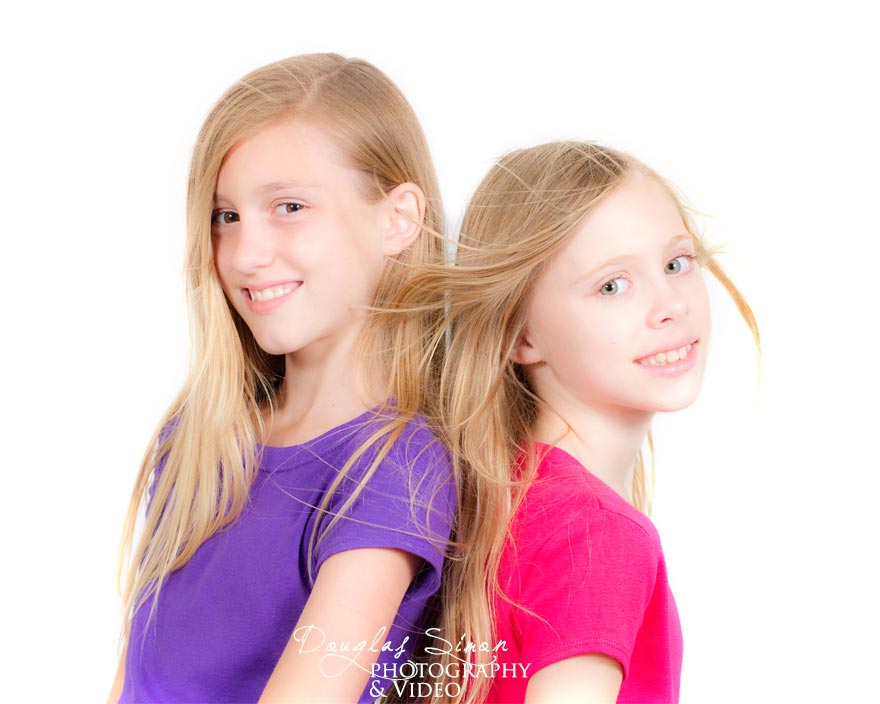 This was such a fun
high key photographic shoot.
Everyone had fun on this session.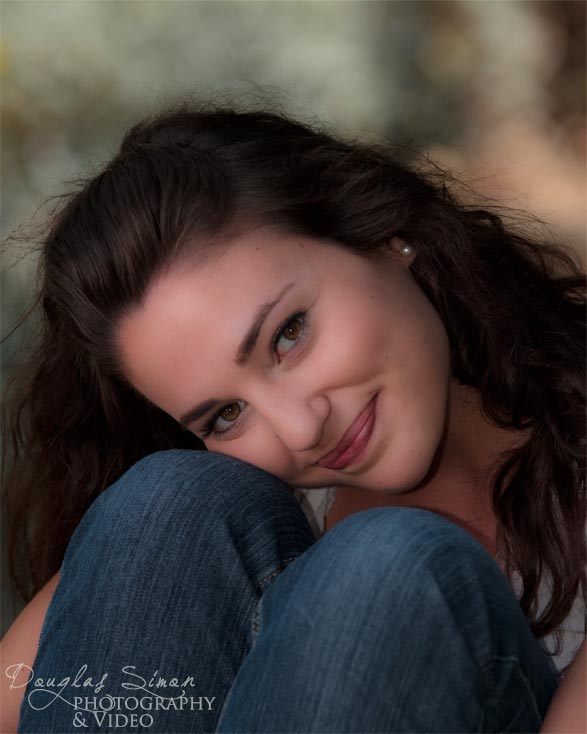 This is one of my all time favorite portraits. It was actually a test shot. I asked
her to relax and smile—it turned out to be the
perfect portrait photograph.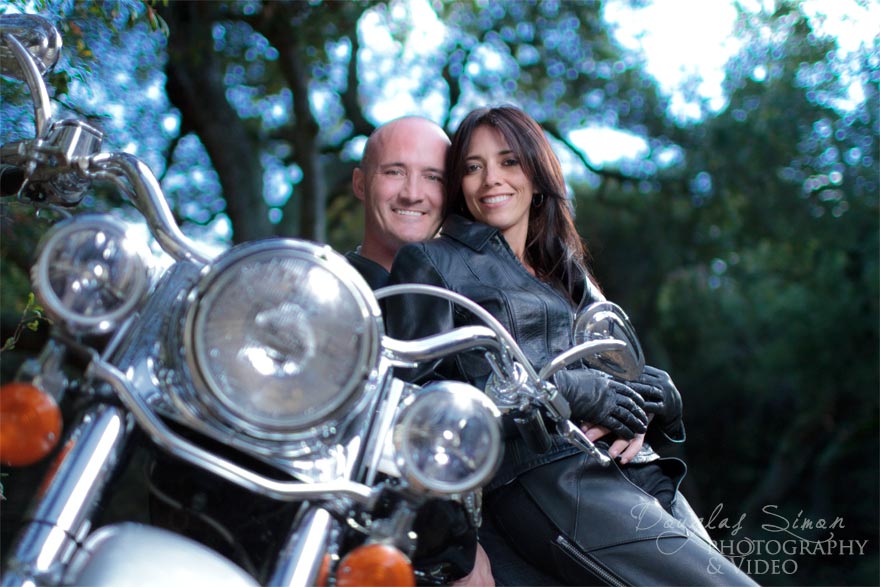 This was a fun couple to shoot. They are Harley-Davidson people through and through. It was the day after a big rain storm in Southern California. The air was crisp, clean and cool. These are two of my favorite photographs from this
location session.

Portrait photographer in Chino Hills, Pomona, Claremont, Upland, Rancho Cucamonga, San Dimas, Fullerton, Brea and beyond in Southern California.