Portrait Photographer
for
Personal and Business
How We Do It
Whether a
business person
juggling a full schedule or arranging your
family portrait
—bringing the studio to your home or office is a
time saver, and keeps you in your relaxing, comfortable atmosphere. This works toward the goal of a unique portrait. If you are looking for a studio shot this is the answer. For the business owner and website photography our
time saving solutions

are a welcome convenience.

An Executive Portrait needs to capture the personality and professionalism in a highly polished image, in his/her surroundings. Read more. The executive, or business owner will

spend minimal time in front of the camera

.

Browsing Doug's photo portfolios will give you ideas of lighting, backgrounds, and locations.
Personal Portraits
celebrate life! Portraits add warmth to your home and become family heirlooms.
Portraits on Location
—Your home expresses your style. It's an ideal setting for the intimacy of your portrait—easily accessible to "props" which reflect your personality to complete the
unique portrait
of—you.
Corporate
group portrait
board meeting
business owners
Public Relations • Editorial Articles • Website • Annual Reports • Marketing Purposes • Brochures • Advertising • Social Network Profile • Magazine Covers
Backgrounds set the tone for portraits. Dramatic low key shots using a black background create a rich portrait. Switch to a solid white background and you'll find yourself bathed in white and bright lights. One of the
most impressive backgrounds
is achieved by composite photography.
Read more
. See more ideas on our blog
staging backgrounds
in your home or business.
professional portrait photographer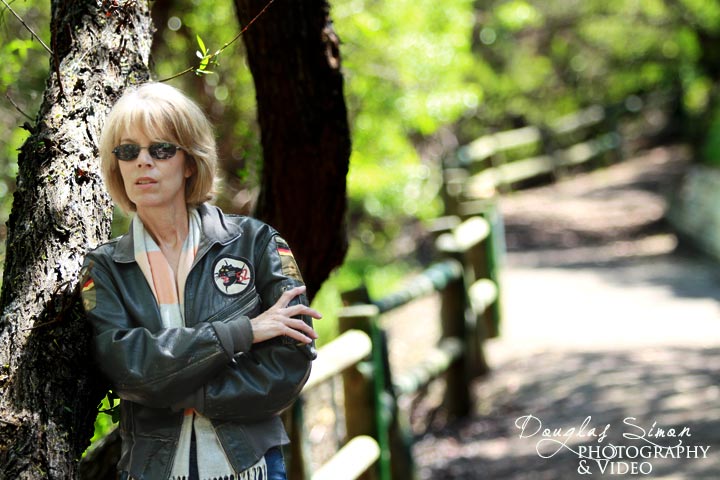 "Douglas Simon Photography....thanks...beautiful! It truly was an experience of a lifetime for the girls. Doug does amazing work." —Janet B, Claremont, CA

"My Husband and I have had the pleasure of having Doug capture some beautiful moments that will last a lifetime! Douglas Simon Photography not only met us at an outdoor location for beautiful nature shots, but they also came to our home and made it very easy and convenient to capture studio portraits. Doug made us feel comfortable in front of the lens and allowed us to be creative with poses. We now have professional photos for business purposes and very fun casual photos that you can't help but want to display and share! Their work is superb and we couldn't be happier with the results. You can't be disappointed by professionals that want to make you happy and that they do!." —Dezarae K., Aliso Viejo, CA via Yelp (filtered)
We're located in Walnut, California and serving the Southern California area from Orange County to Los Angeles County and Riverside County.